Places to fish: Clay lane fishery 
Renowned for quality and variety of trout species this is a fishery you should try and visit. It is located in Mobberley, Cheshire which is just over an hour away from our Liverpool store. Perfect if you are looking to drive out somewhere for the day! 
When visiting Clay lane fishery you will find a large variety of trout species. These include brown, rainbow, golden, blue, brook and tiger trout. You are able to fly fish here if that is what you like to do and the lake caters for both beginner and experienced people in this discipline. A qualified instructor is also available if you really want to learn this style. 
Trout can be caught using a variety of methods here. This includes using dry and wet flies to buzzers and lures. In parts the water can be deep and it is recommended that you use a floating line when fishing there. Fish are stocked there regularly for your enjoyment which all anglers will want to hear! They do ask though that if you are retaining a fish that you should put a record in the lodge diary when you complete the catch return.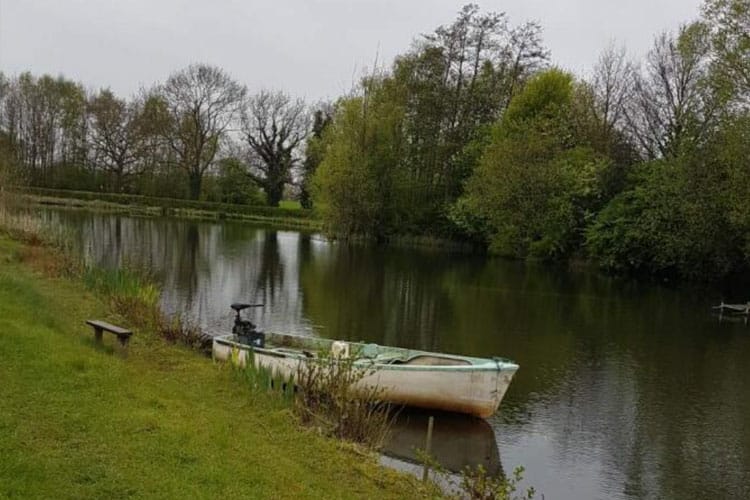 In terms of prices these can vary so it is best to check their website to see what times and prices will work best for you.  
We hope that as many of you as possible manage to visit Clay lane fishery. If you like fly fishing then we would definitely recommend visiting there or even if you want to start it could be the place for you.