Places to visit: Cheshire Oaks Fisheries 
Set across 13 acres of scenic surroundings Cheshire Oaks fisheries is definitely somewhere to put on your list of places to visit! Situated just outside of Ellesmere Port, about a 30 minute drive from our Liverpool Store the fishery primarily stocks carp with sizes ranging from 1-7lbs. They also offer a great day out coarse fishing, whether you are looking to fish casually or competitively. 
Lake 1 on the site is u-shaped with 27 pegs and have all been set apart so anglers have their own space. What we also really like is the fact that the lakes have been designed with disabled anglers in mind. everything is on one level, the shop can be accessed by a ramp and there is a fully fitted disabled toilet on site. This effort to make sure all anglers are catered for is what we really like as fishing is for everyone! 
Like all fisheries though there are rules that need to be followed. Some of the key ones at Cheshire Oaks are to use hook sizes between 12-18, you must have a valid fishing license, you cannot use meat or floating bait and you cannot use barbed hooks, a braided line, fixed rigs or elasticated method feeders. For prices and times it is best to check their website as these are seasonal so depend on when it is you are going.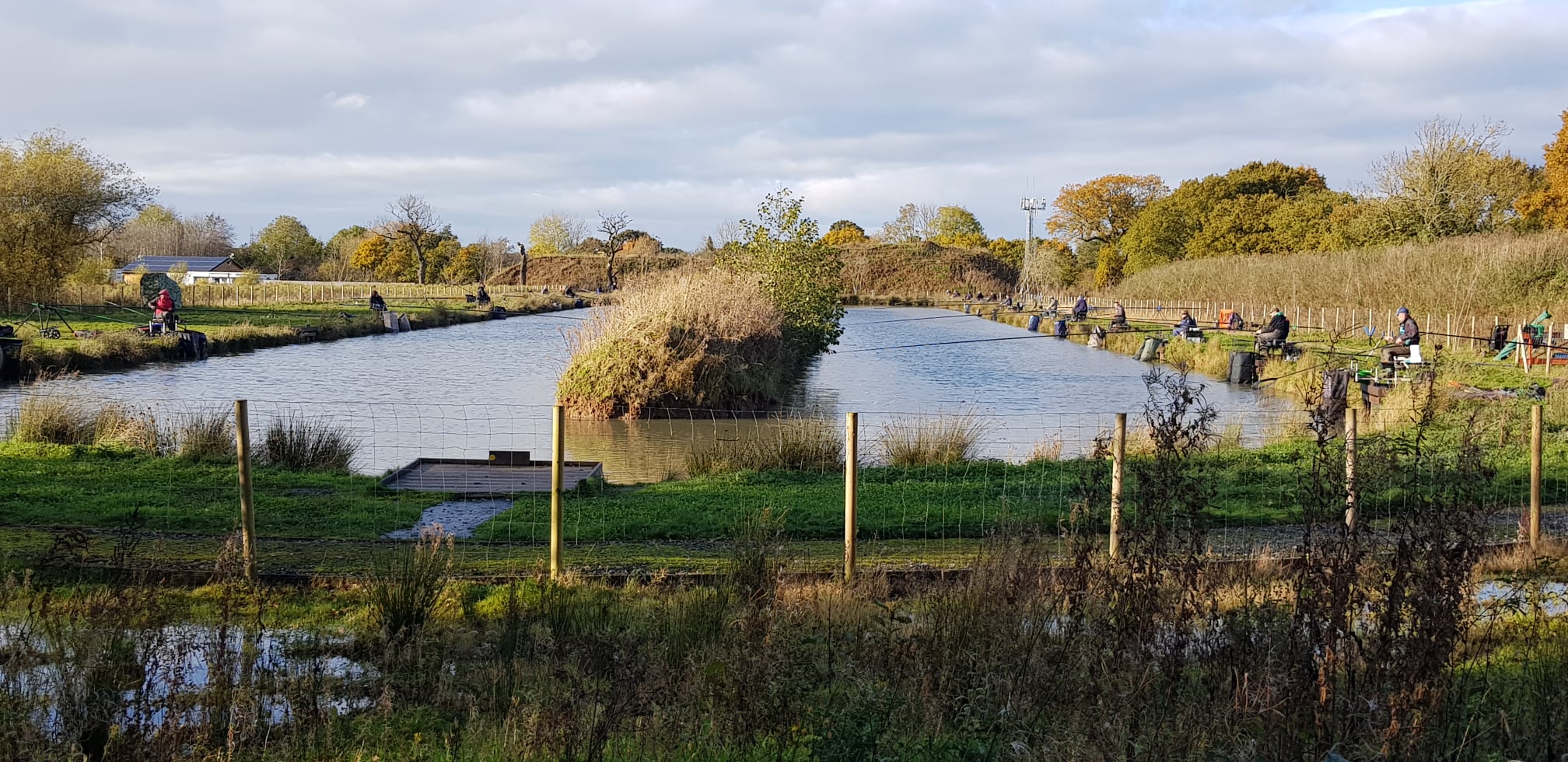 We feel that Cheshire Oaks fisheries inclusive nature is perfect for all Anglers as it should provide an excellent day out by the water. If you have any questions about products you are thinking of buying then please visit our store or ring us on 01512606015. 
Photos courtesy of Cheshire Oaks Fisheries