Places To Fish: Dunham Fishery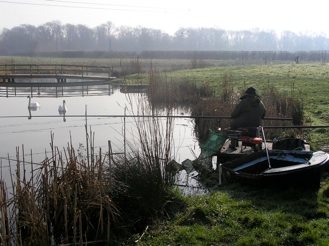 This is a scenic coarse day ticket venue which is in the heart of the Cheshire countryside. It is a family run business with a relaxed and friendly atmosphere which makes Dunham Fishery a great place to visit!
There aim is to provide traditional fishing in a comfortable and attractive environment which promotes and encourages wildlife conservation. One of the most popular waters to Angle on at the fishery is the original lake. It is naturally spring fed and has been established for a long time. It is a popular choice for pleasure anglers and small society matches.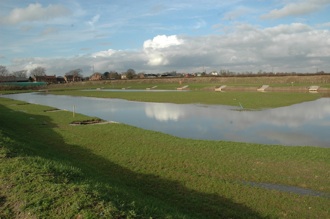 In terms of the species of fish that you can expect to find at Dunham there is Chub, Barbel, Roach, Tench, Carp and more. Carp can grow up to 15lb as well so there is plenty there to test visiting Anglers. There are also 32 pegs which are well spaced out so visitors will have plenty of space to themselves. 
Like all fisheries there are rules which need to be observed whilst visiting. Some of these include using a landing net, no radios or barbecues, no fish to be removed from the fishery and no wading or swimming.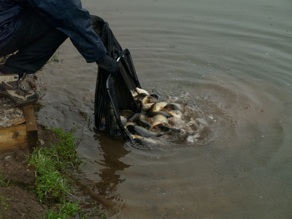 At Taskers Angling we feel Dunham Fisheries offers visitors a pleasant day out by the water were they can practice their Angling skills. If you have any questions about what gear you think you should take then please visit our Liverpool Store or give us a call on 01512606015.