Places to fish: Sycamore fisheries 
Sycamore fisheries is located just outside Warrington, under an hours drive away from our Liverpool store. You can leisure fish here and also match fish meaning this fishery accommodates all types of anglers. 
As mentioned already there are six waters that you are able to fish on. When looking at a few first there is Silver Birch & Rowan. This is the main match pond at Sycamore, pleasure anglers can fish here as well when matches are not being played. The most popular water to fish on is David's pond and it is surrounded by a central island. There is then Willow lake which surrounds a natural pool. All of these lakes stock species such as bream, rudd, tench, carp and ide.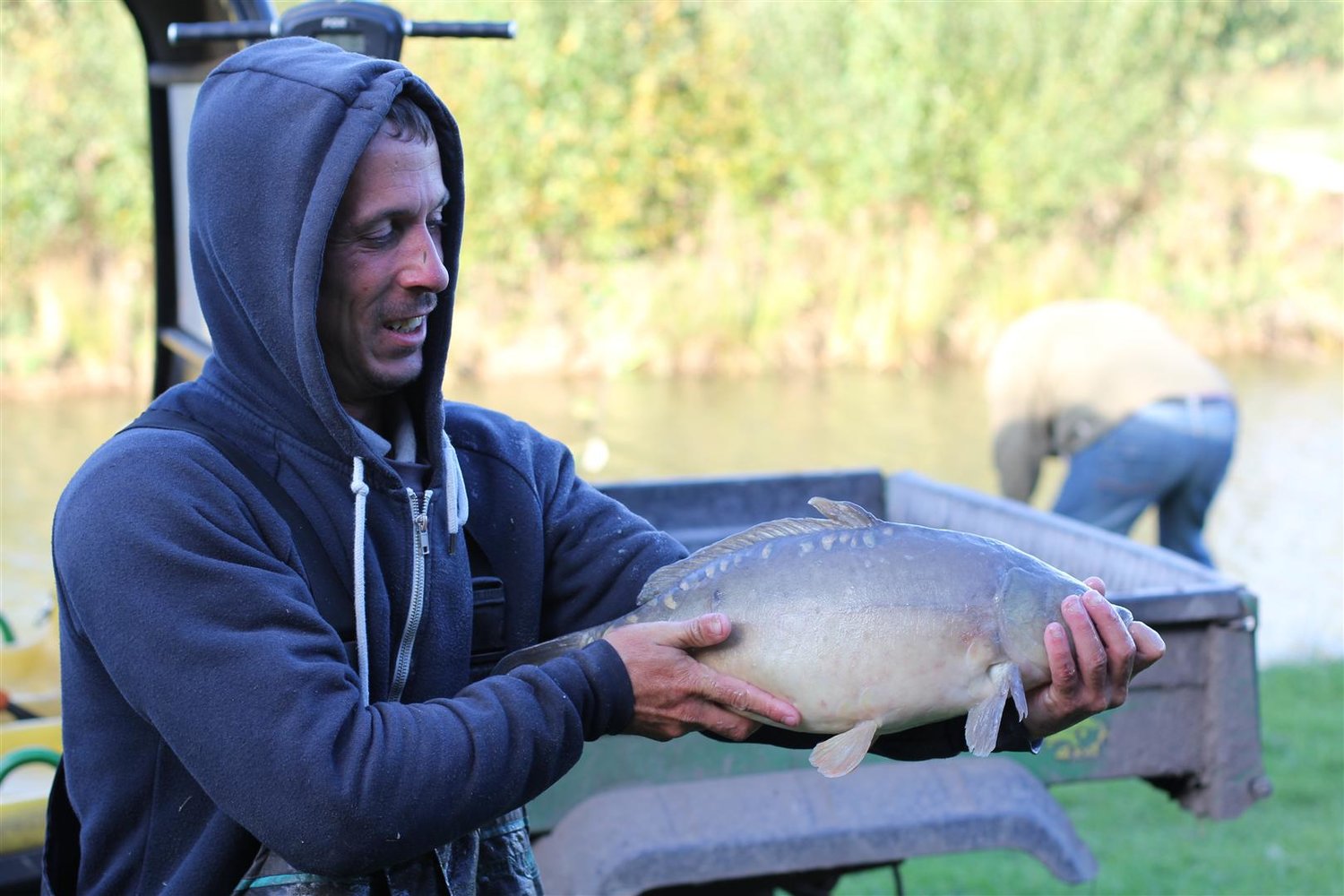 Like all fisheries there are rules that need to be followed here. Some of these include landing nets must be used to land all fish, no dogs are allowed, groundbait should be used in moderation and no floating baits should be used. To see more on the rules it is best to visit their website.
This fishery will offer a good day out with plenty of variety in terms of waters to fish on and types of species to catch. We would definitely recommend visiting here and if you have any questions about what gear you may need then visit our store or call us on 01512606015.