Established to support organisations deliver a programme of angling activities throughout 2022 the Get Fishing Fund is something that we at Taskers Angling can very much get behind. 
After the easing of Lockdown in May 2020 there was a big surge in the popularity of Angling as people wanted to get out their homes and enjoy the mental and physical benefits that the sport offers. As we enter 2022 the popularity has remained but does mean that some Angling clubs, schools and local authorities may need financial support to keep up with the demand.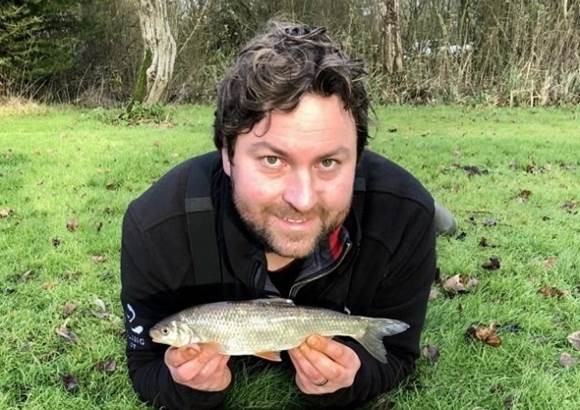 The is where the Get Fishing Fund comes into play. Since its launch in 2020 it has already supported over 100 projects around the country. This has seen over £200,000 of fishing licence income invested in helping create more opportunities for people to get fishing. You are able to apply for grants of up to £2,500 in order to put on beneficial Angling based projects. Money granted can go towards things such as purchasing equipment, fishing tackle and getting the right resources to run events. 
In 2022 the deadline to apply for funding is currently Friday 18th March. You are able to apply if you are any of the organisations mentioned earlier. However money granted cannot be used to do things such as improving facilities, stocking fish or purchasing fishing licenses. As it is a highly popular scheme you are encouraged to get all applications in early! `For information on how to apply it is best to visit the Angling Trust's Website.  
We love anything that aims to bring the chance to fish to people who may not have previously had it! Thats why we our very much behind this scheme and hope it makes a huge difference.   
Photos Courtesy of Angling Trust