Places to fish: Wyreside Lakes 
Located up by Lancaster, over an hours drive away from our Liverpool store is Wyreside Lakes. Here a great range of Pike, Carp and mixed coarse fishing is offered across the six well stocked waters that are on site.  
Looking at some of the lakes wyreside offers, one which stands out is Wyre Lake. This is one of the premier Carp waters in the north west with the record for the heaviest Carp caught here standing at 39lbs. Along with this lake there is Sunnyside One. This is very well stocked with Carp and Pike. The water has a silt/gravel bed and reaches depths between 3-9ft.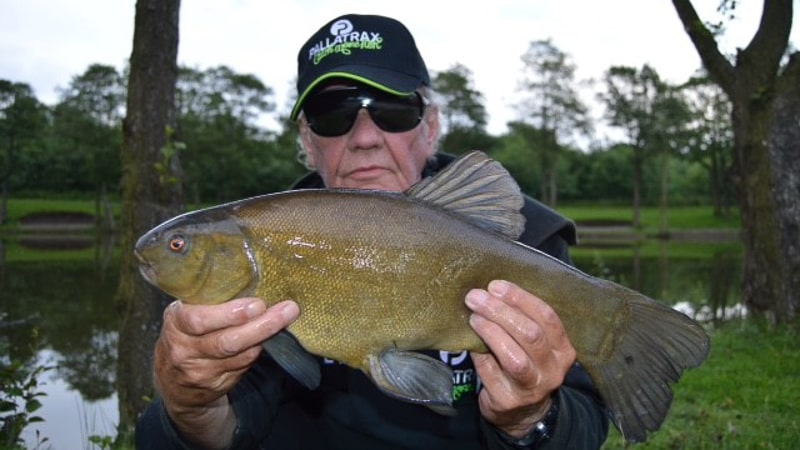 Another on off the waters is Bantons Lake. To fish on here you have to be a member but day tickets are allowed but you must have fished on other waters at least three times. It is worth trying you luck here though as the largest known fish are 'Big Scale' at 36lbs and 'Big Un' at 32lbs! 
As ever there are rules that need to be followed when visiting Wyreside. Some of these rules include only bivvy's being allowed and not tents, only over 18's can night fish, barbed hooks only on carp waters and only one dog per angler is permitted. For more rules it is best to check out their website.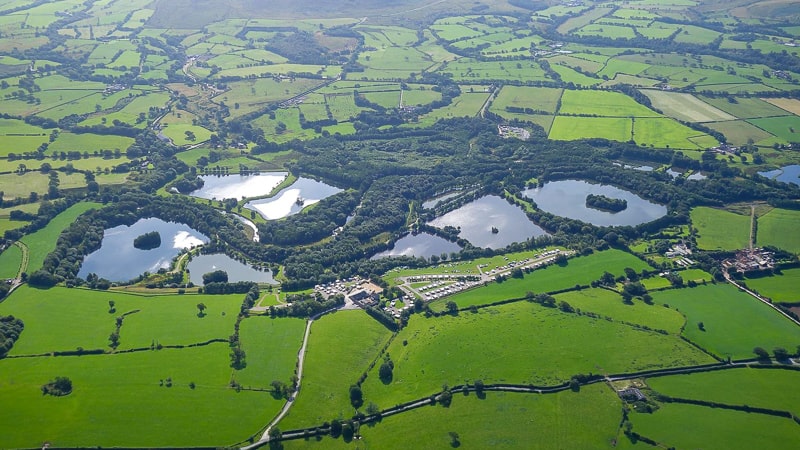 As you can see the scope of fishing offered at Wyreside is great. However what we really like is there are other attractions which you can really use to make a good trip out of it. You are able to camp on the site and can explore the wildlife that the area offers. There are events as well you can take part in to make your trip even more enjoyable. Examples of what you can take part in include psychic nights, music events and of course fishing competitions. 
At Taskers Angling we hope that as many of you as possible are able to visit Wyreside lakes. Remember if you have any questions about what gear you need to take you can visit our store or give us a call on 01512606015.
Photos courtesy of Wyreside Lakes