How to catch Bass 
Learning how to catch Bass can set you up for a lifetime of memorable Angling. They are not easy to be caught hence the rewarding feeling when you get one and they look great when you do! They can be found all over the UK and can be caught in a variety of different places from small lakes to huge rivers, meaning that any Angler of any age and with any experience can have a go at trying to catch one. At Taskers Angling we have put together this guide to help you have a successful time out catching Bass.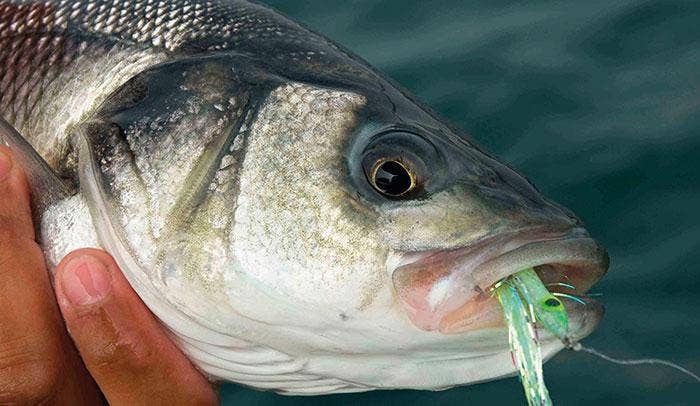 Picking the right bait is very important in terms of managing to catch Bass. Our advice is that it is best to keep it simple. We offer a large variety of bait so feel free to get in touch if you need any guidance. When it comes to the lure it needs to be rigged in a weedless, snag-proof style so that it doesn't get caught on weeds and branches but does react when a Bass bites the hook. Aim to get the bait to the bottom of the lake or river you are fishing on and hopefully you will get a bite. 
There are a number of other important tips we have for you to make sure you have a successful time catching Bass. One tip is when it comes to colour. If the water colour is dirty where you are fishing, brighter colours will help to catch one. Figuring out though as you go along what they like to bite and making adjustments will definitely help as well. 
When looking at what rods it may be best to use spinning rods and reels are best suited. These are great as they can be used by Anglers with varying experience, whether you have years worth of fishing behind you or are just starting out. They are also easy to maintain and easy to cast with. We also have a selection of Rods for you to look at. 
We hope that from this guide you are able to get some big Bass catches! If you have any questions or feel you need some guidance with our products then please don't hesitate and visit us in our Liverpool store or ring us on 01512606015.
Photos courtesy of BadAngling.com and Sportfish.co.uk